I'm a Finnish art director and motion designer based in Stockholm with over 9 years of experience in the advertising and marketing industry.
I'm specialised in CGI oriented brand films and imagery.
My skillset includes concept design, art direction, motion design and graphic design.
I'm also pretty good at drawing.
My past clients include Genelec, fazer, Skype, paulig, Paroc, Harley Davidson, Familon, TEKES, Finnkino, Nissan, Samsung and Nordea to name a few.
Don't be a stranger! Send a message!
petjasalmio@gmail.com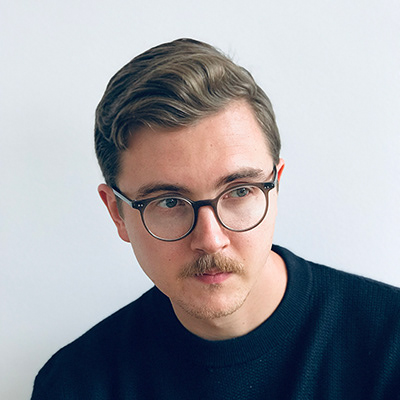 "He's a cool guy."
-Anonymous