The project was done with Brink helsinki and Paul Esteves.
The sofa can be anything: a couch, a throne, a jacuzzi, a toilet seat...
The idea was to show the different surreal spaces in which the event is being watched.

we also designed bumpers, keynote reveals, lower thirds, wipes etc.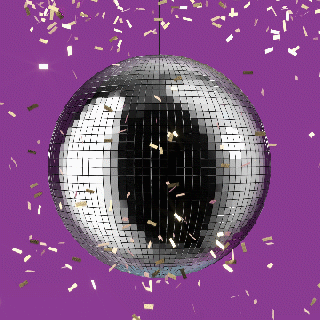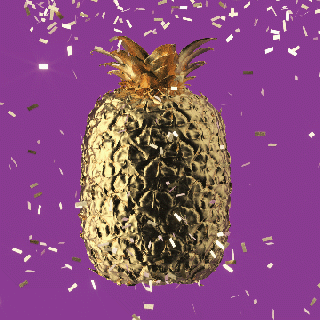 Client: Smartly.io
Agency: Brink Helsinki
Director: Petja Salmio
3D Animator: Paul Esteves